Company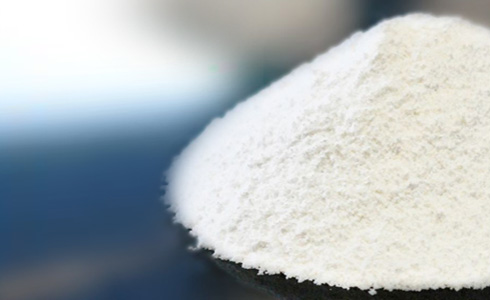 Company Profile
Pioneers in the Indian market as manufacturers and suppliers of Premium Quality ZINC OXIDE
Nahar is a company managed by team of experienced and young work force who are pioneers in the Indian market as manufacturers and suppliers of Premium Quality ZINC OXIDE - WHITE SEAL GRADE.
The company management is committed to being a leader in the Indian Zinc Oxide industry with total dedication to zero defects, on time delivery and total customer satisfaction. We endeavour to continuous quality improvement as it relates to our customers success which is our ultimate goal.
We are committed to providing value to our customers by our knowledge of various markets and our state-of-the-art production facility.
We @ Nahar use the most advanced manufacturing technology for the production of ZINC OXIDE. These technologies have been developed from years of experience in ZINC OXIDE production and from improvements in response to the requirements of our customers.
Our workforce comprises of experts, professionals and dedicated workers. With strong focus on in-house research and development, we believe in making chemicals that are safe, environment friendly, facilitate reliability and assure complete traceability.